Phone Recovery Support Center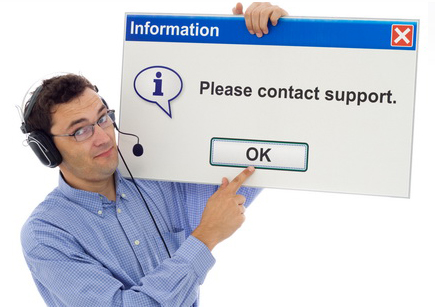 We are constantly trying to provide you with the cost-effective and highly advanced software solutions that can make your life a little easier. Here you can find the answers of frequently asked questions by the other users and also you can check helping guide for the products we are offering here.       

Get the answers of all frequently asked questions by our customers and other users.

Get the tutorials and helping guides to learn how to use our products.
In case if you didn't get the answers from the product FAQs and helping guides, feel free to contact technical support team for further assistance Email: support@easyphonerecovery.com. We're always excited to hear from our valued customers, especially if they are having a problem with our program that we can assist with. Do not forget to include all the required details, such as program name, operating system, hardware configuration and the error message.